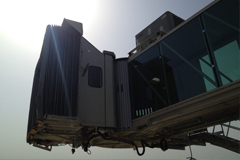 Installation of Passenger Boarding Bridges


ESEN A.Ş is making installation of passenger boarding bridges and its equipments in various airports in all over the World.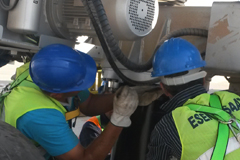 Repair and Maintenance of PBB's


ESEN A.Ş. services to various airports for repairing, renovation and maintenance Works in all over the World.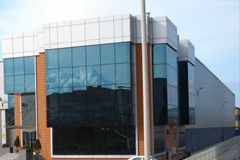 Steel Building and Factory Construction


Esen A.Ş makes turn-key construction of every type structure either steel or concrete.